Warehouse and Laboratory
We expanded the storage space to 2000 m² in 2014, and increased a refrigerated space for the active ingredient with constant temperature of 15~18°C throughout the year. Inventory operated on our own to maintain flexible and prompt service.
To ensure that we provide the best quality products, our Laboratory is equipped with precision instruments to verify the quantity while products received.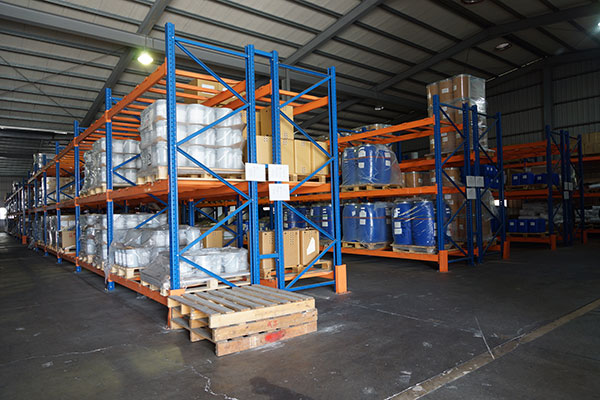 Warehouse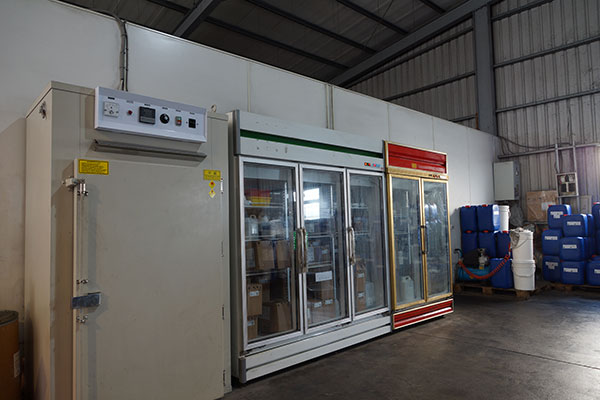 Refrigerated space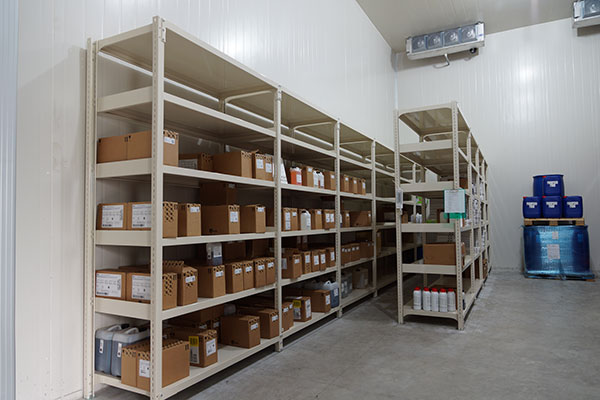 Refrigerated space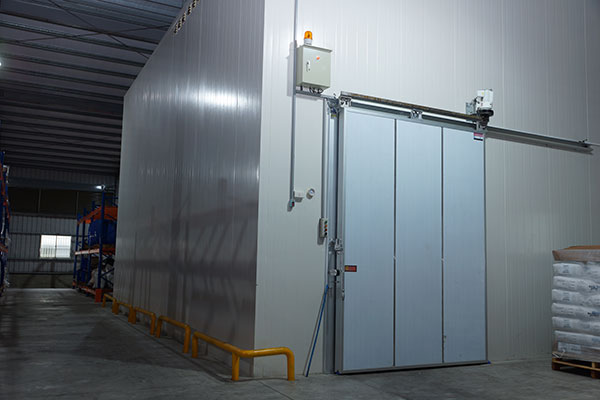 Refrigerated space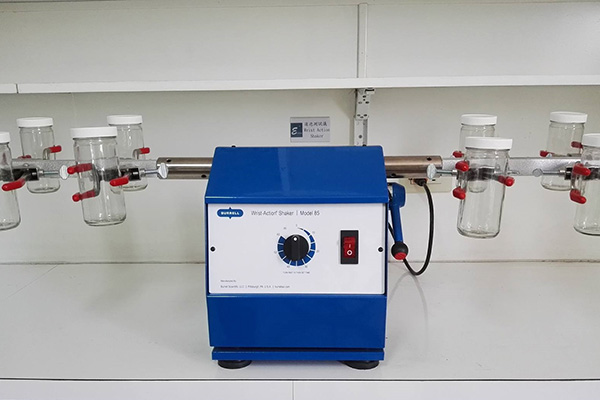 Wrist Action Shakers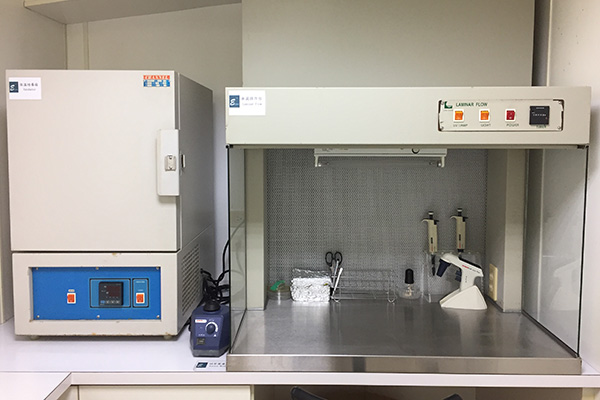 Microbiology Laboratory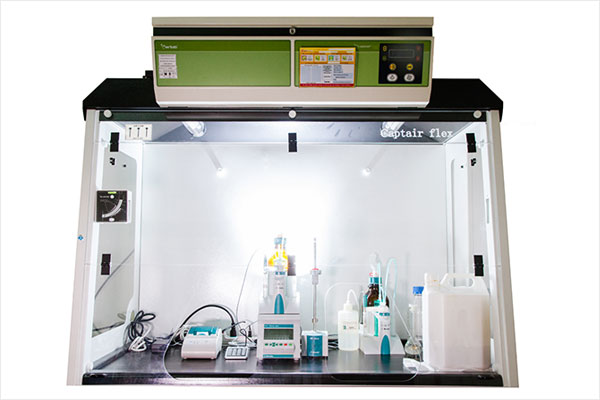 Potentiometric Titrator
Our Service
Sample - We are willing to provide the sample for customer to check if the material meets the needs before purchasing.
Consulting - Our experienced salesperson and laboratory staff work with customer to provide specific expertise and high ability to identify the solutions.
Formulation - Develop prototype and customized formulation to meet customers' needs.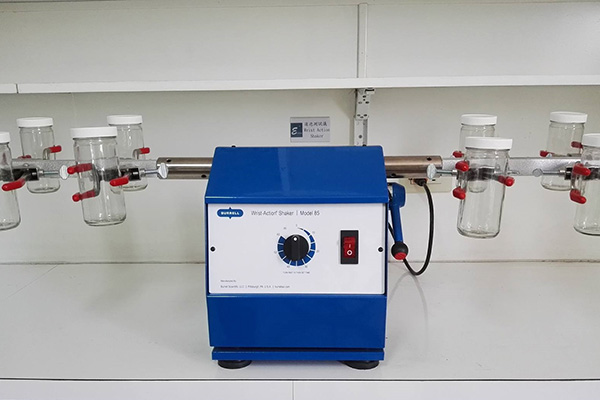 Wrist Action Shakers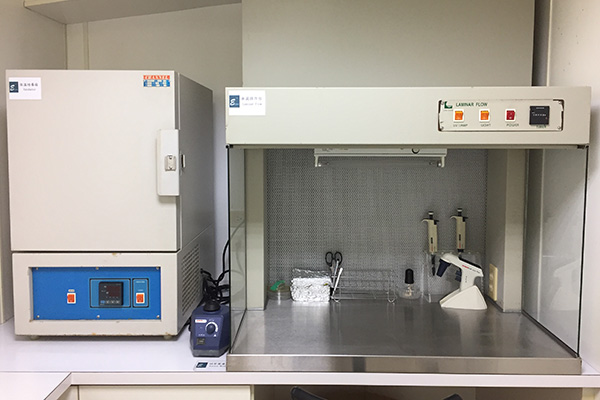 Microbiology Laboratory